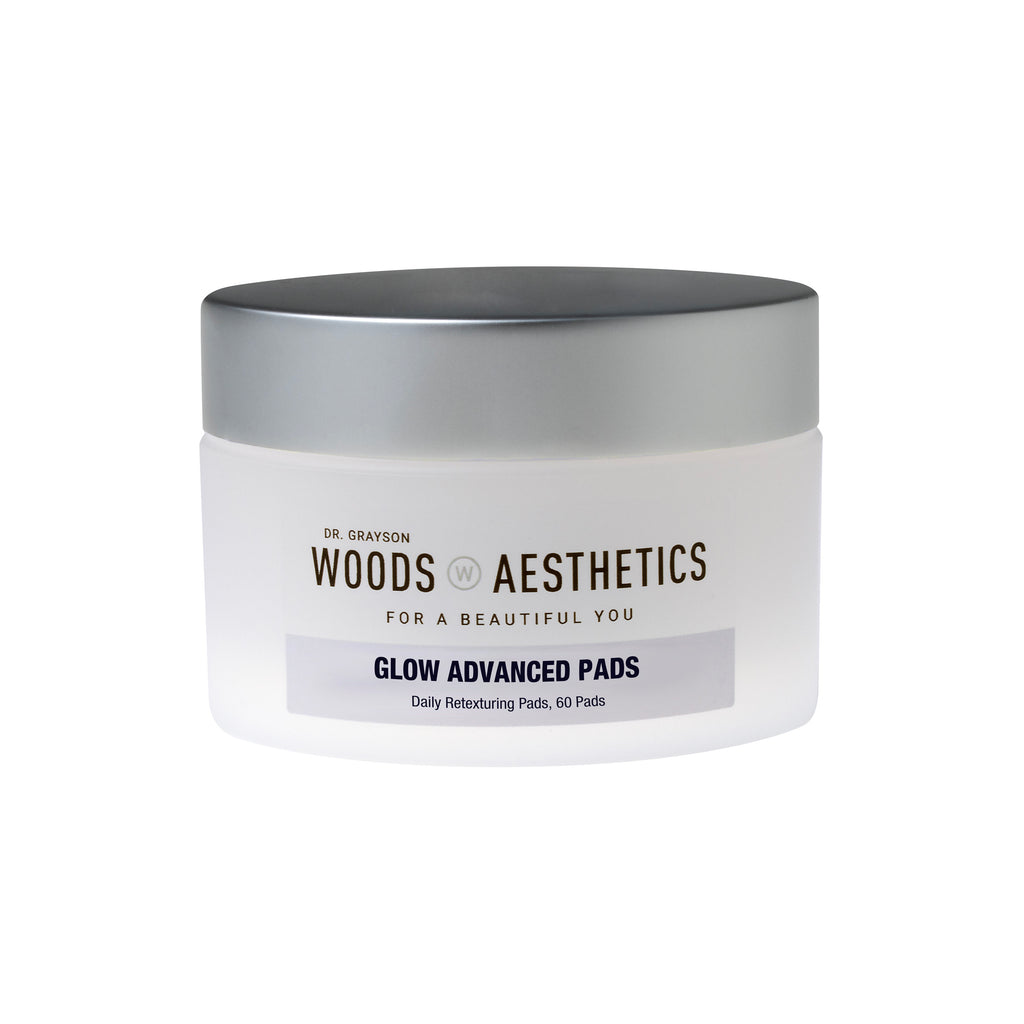 Woods Aesthetics
Glow Advanced Pads
60 Pads
APPROPRIATE FOR: Oily, combination and acne-prone skin types
PURPOSE: The skin degreasing pads emulsify skin oils and excess congestion to brighten and smooth skin texture and tone, keeping skin soft and hydrated without over-drying.
RESULTS: Helps exfoliate and brighten skin tone and texture as well as reduce acne breakouts.
WHEN TO APPLY: Smooth pad over areas to be treated 1-2 times daily after cleansing face.
---
Related products